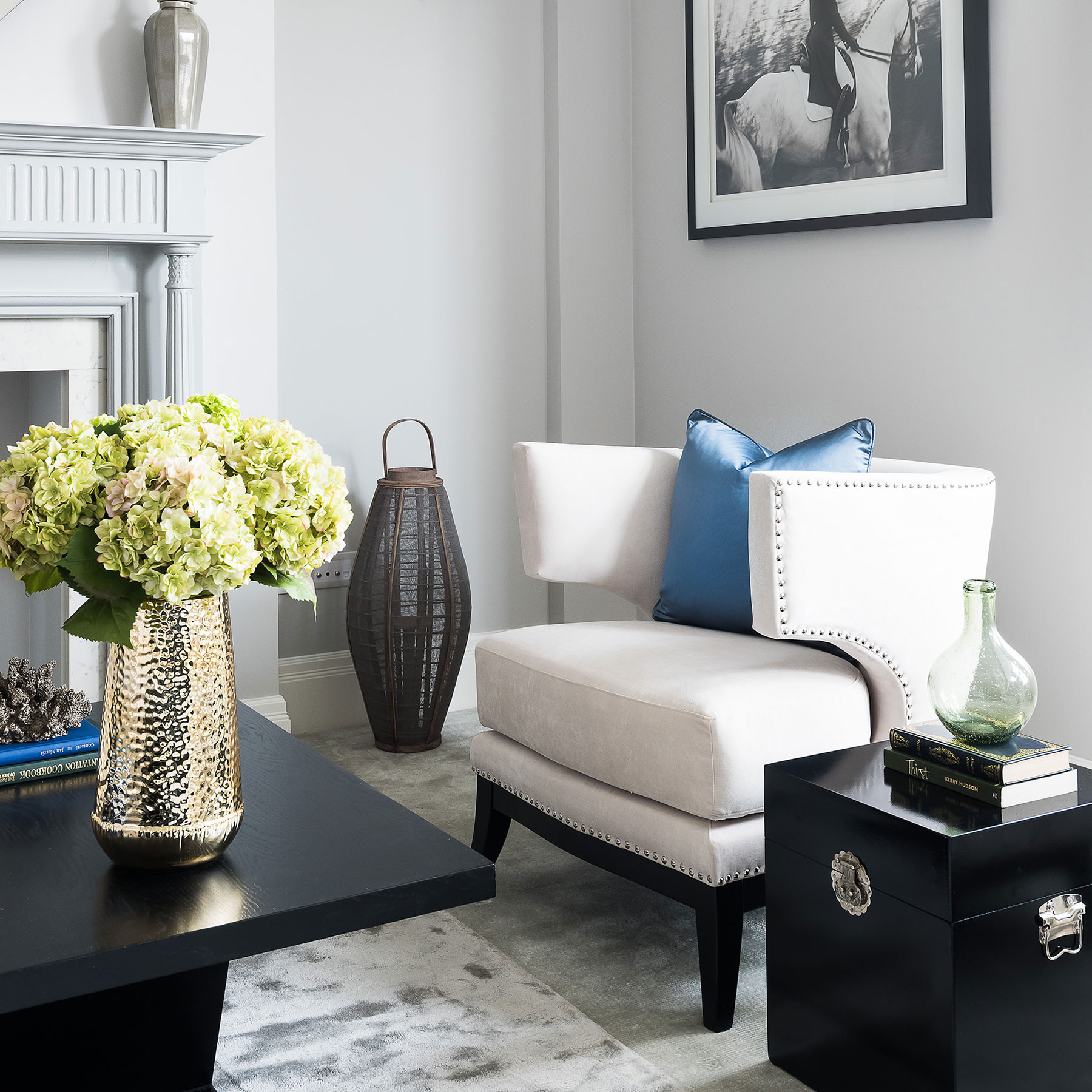 Our expert home-stylists can get your property turning heads.
At London Home Staging we put all of our creativity, care and exacting eye for detail into crafting luxuriously unique spaces. Whether a single space, or an entire home, our talented team can create a truly exclusive look.
First impressions are everything—explore our services to see how we can make those first impressions count.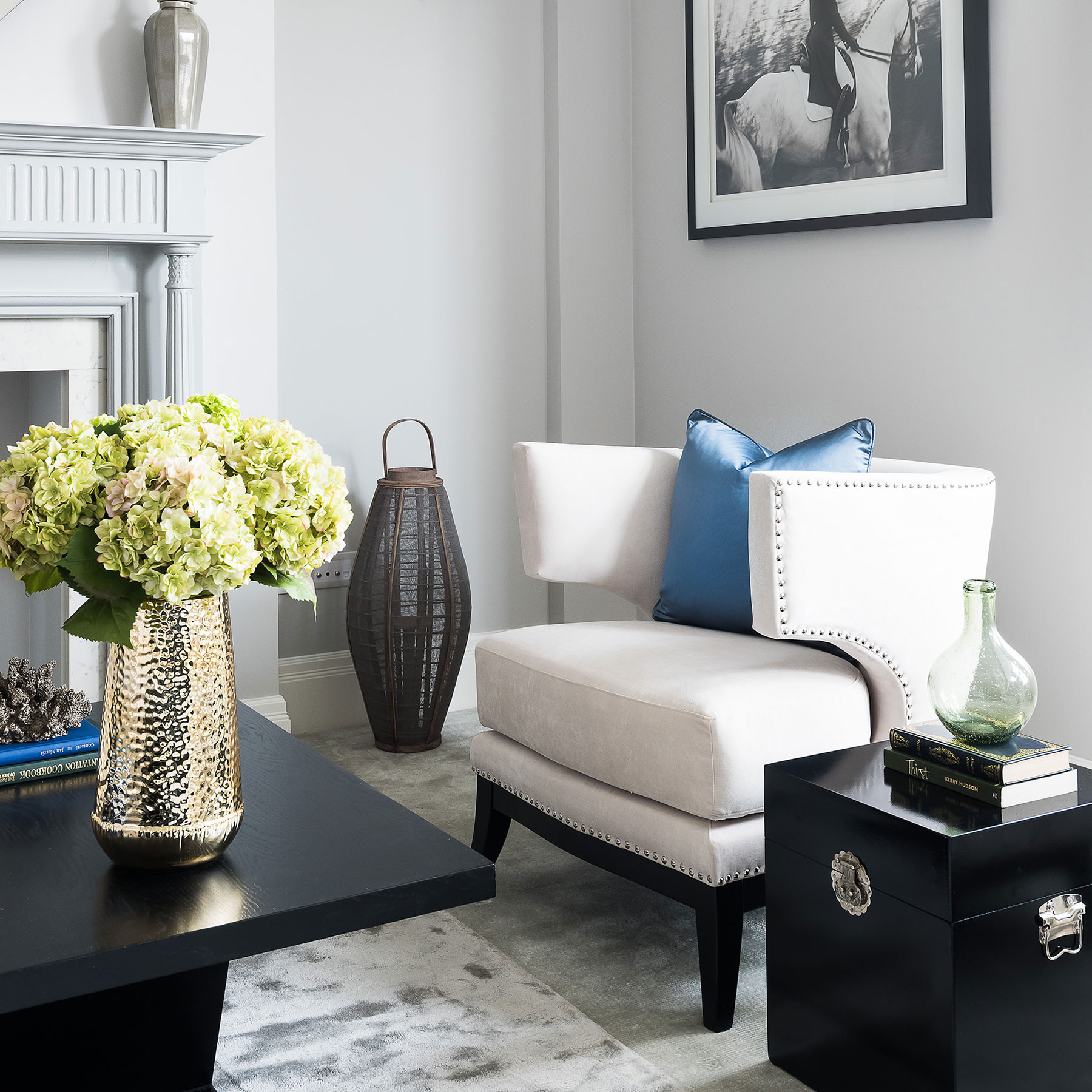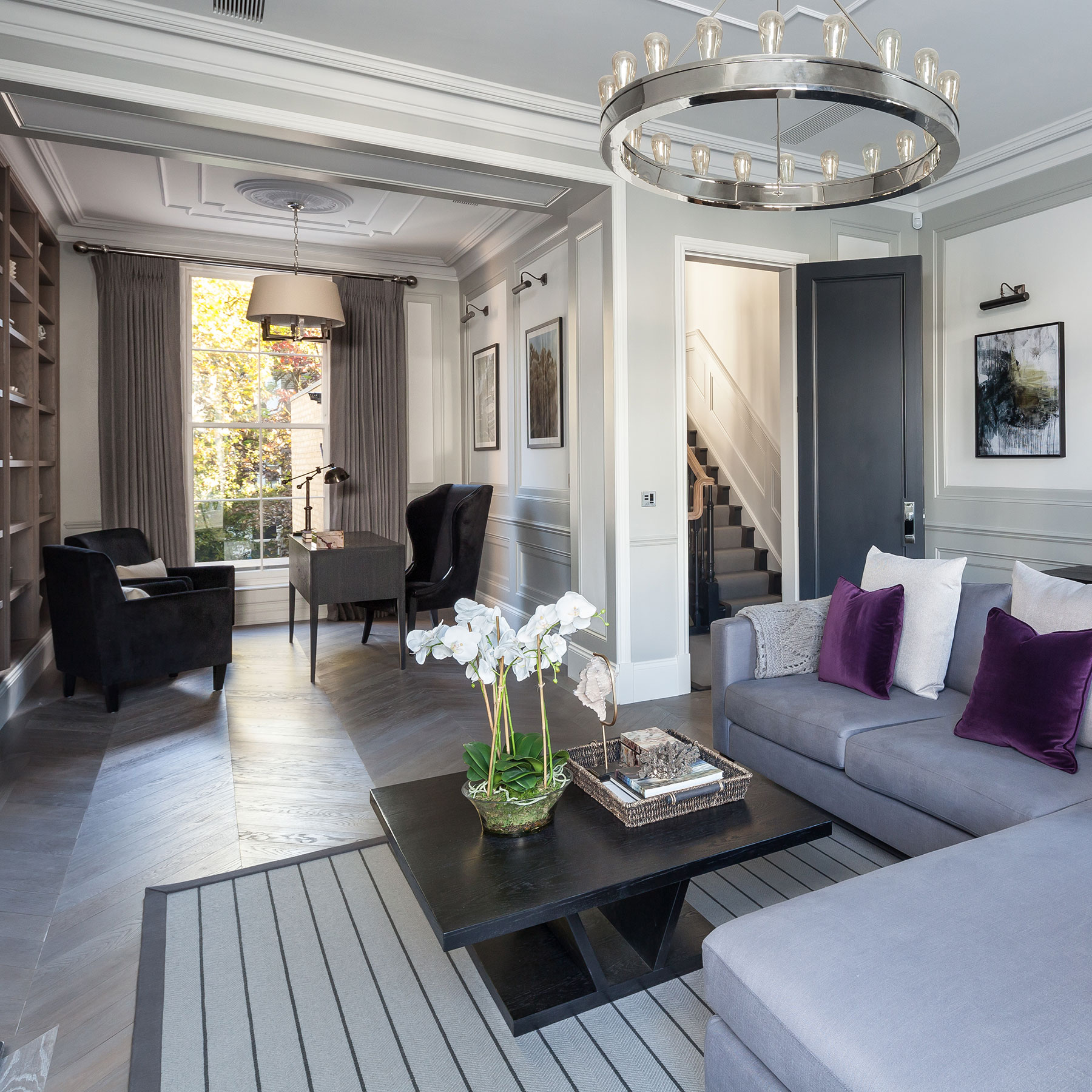 Home staging
Our home staging service puts the picture-perfect finishing touches on your property...
Whether creating a brand new style or fine-tuning an existing one, we can acquire, create and build a complete, signature look to help yield optimum sales potential and return on your investment. 
With strong links and close contacts with many of London's leading real estate and property management firms, we have an in-depth understanding of current buyer's needs.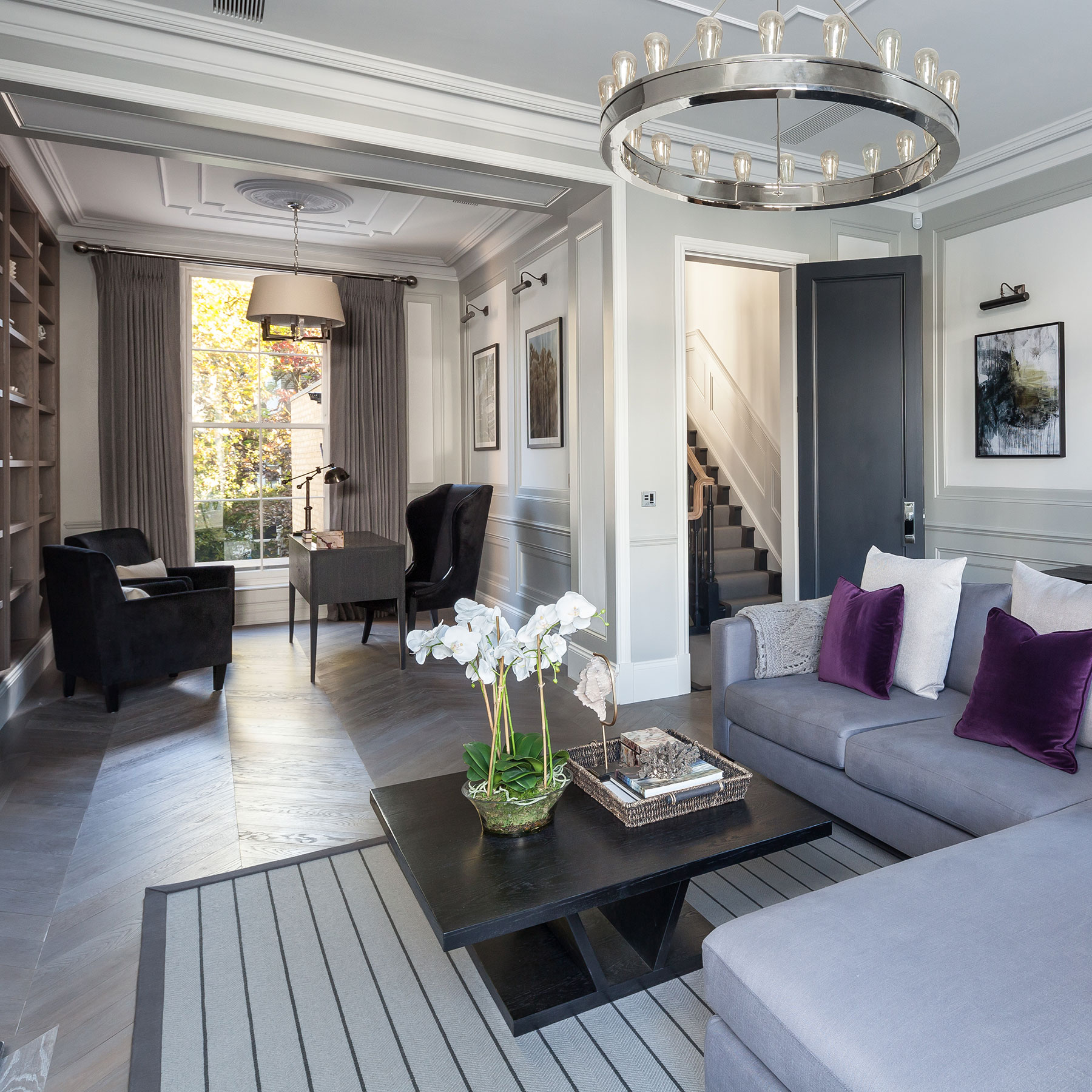 Note: Customers have the added benefit of being able to market their property furnished or unfurnished.
Upon complimentary consultation we will provide you with:
advice on property enhancement to maximise earning potential,

an estimation of our services, based on your individual needs, and

an evaluation of your property on the current market.
View Portfolio
Contact Us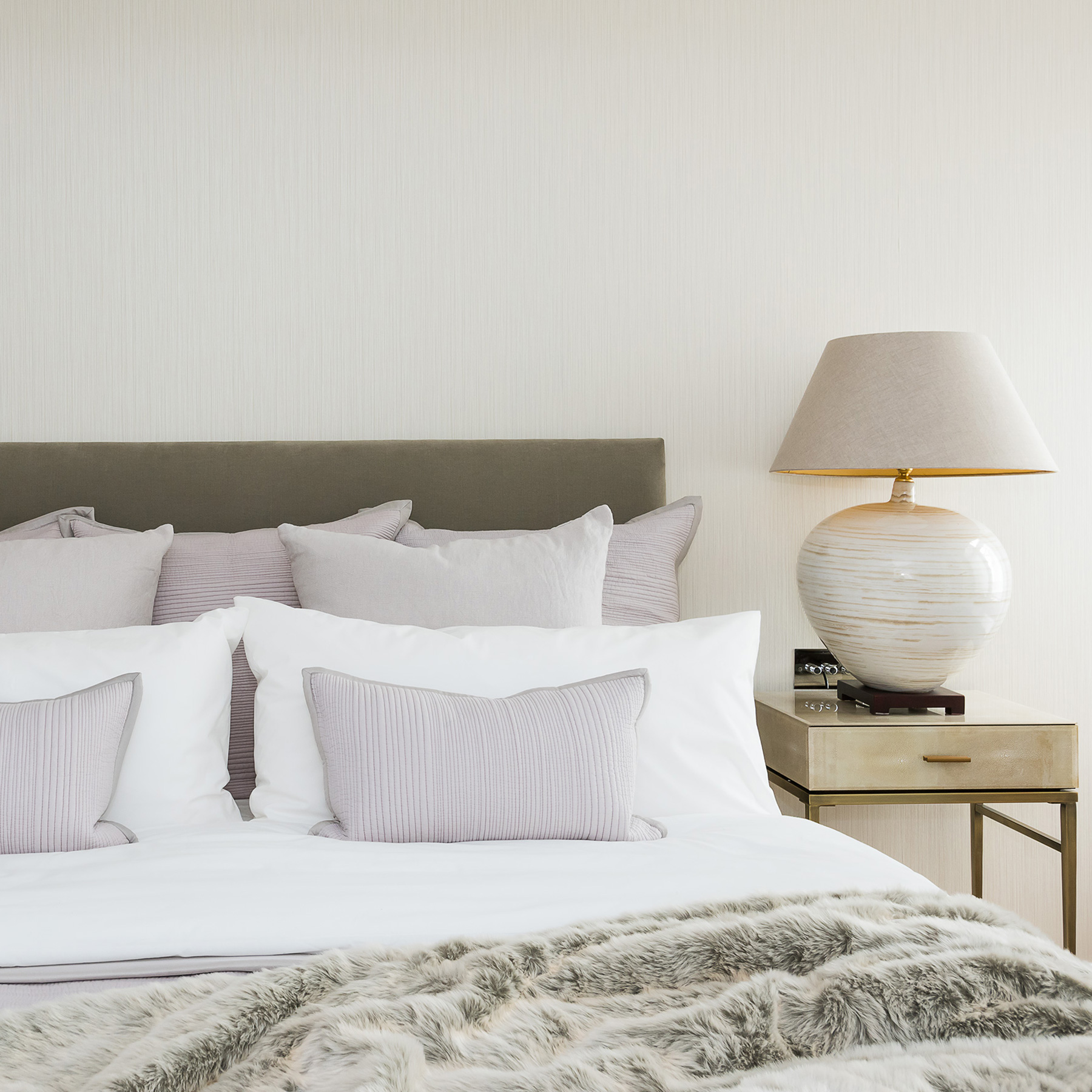 Photo styling
...transforms your home into an aspirational setting...
More than 90% of buyers look for their properties online, and the listings with better images are the ones that get more viewings.
Our Photo Styling service prepares your property to be advertised. We enhance the space and show its full potential by bringing in new pieces of furniture and accessories, styling your home according to the market and the buyer's needs.
In a single day, our highly experienced team of fast-paced styling experts can transform your home into an aspirational setting.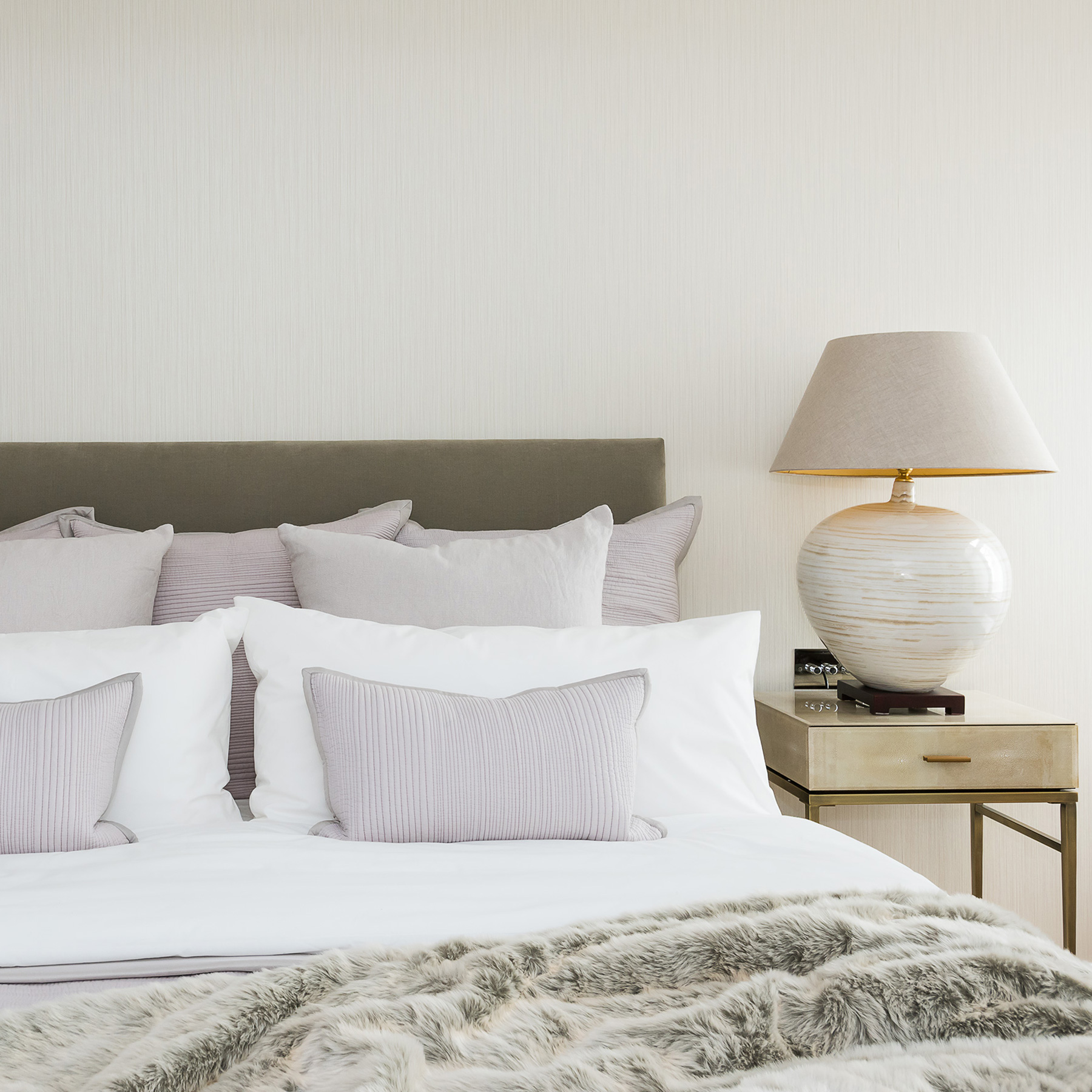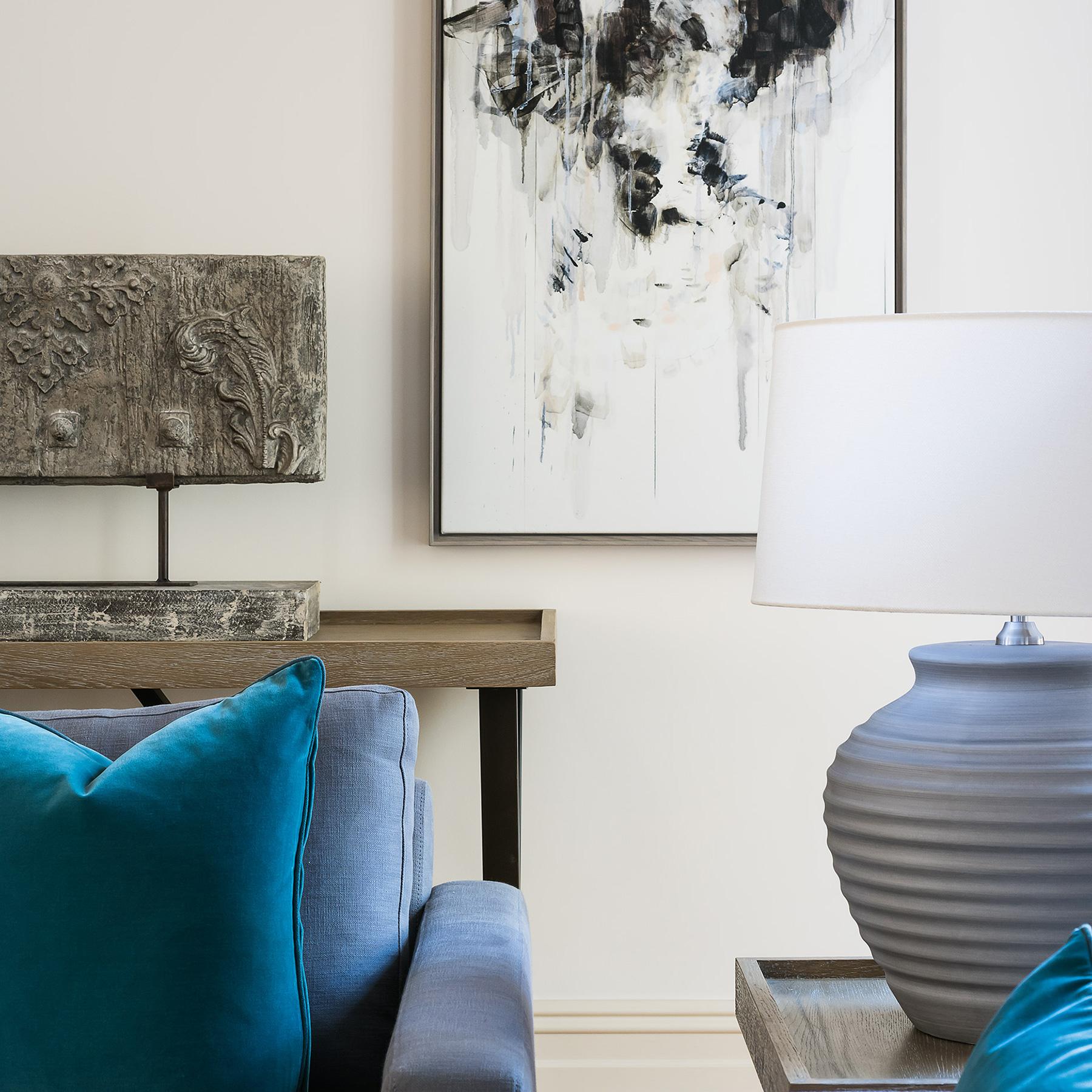 Home styling
...that will turn heads, and render spectators well and truly inspired.
Home, above everything, should be a place of solace and aesthetics are the first and best place to start. The right styling has an enormous impact on the overall enjoyment of your property, which is why we take every detail to craft an exclusively amplified look, by sourcing key pieces and room enhancements—the likes of which you can't wait to come home to.
Our home styling service is aimed at those who want to make improvements to their home, for their own satisfaction, and not necessarily to aid a sale. This package includes product sourcing and cosmetic decorating, complete with mood boards—all to make your space amazing!